Papa John's Pizza | NCVR Inc. is growing their team in Woodbridge
Who Are We?
As one of the largest pizza restaurant franchises in the nation, Papa John's remains a familiar face in the take-out and delivery pizza business. With over 3,000 locations in the United States alone, various entry-level and career-oriented positions continue to open-up.
Who Are We Looking For?
Papa John's is looking for awesome Delivery Drivers to join their team!

As a Delivery Driver at Papa John's, you are responsible for checking all products for quality against standards, and delivering high quality products to customers in a safe, courteous and timely manner. Our Delivery Drivers work as part of a team by helping with restaurant production, order taking, cleanliness and other responsibilities as needed. Cross training leads to raises and advancement. Many general managers and supervisors have started as drivers.

At Papa John's, we live and breathe by our core values: Focus, Accountability, Superiority, PAPA (People Are Priority Always), Attitude and Constant Improvement. If you believe in those values and walk to grow within a dedicated and fun team, then apply today! Bilingual a definite plus, but not required.

Benefits of working at Papa John's include:

Regular pay increases for experienced candidates who work hard
Opportunities for professional growth and advancement within the company
Flexible scheduling
Eligible workers enjoy medical benefits, paid time off

As a large chain with numerous franchised stores, Papa John's offers pay rates and job benefits that may vary by location.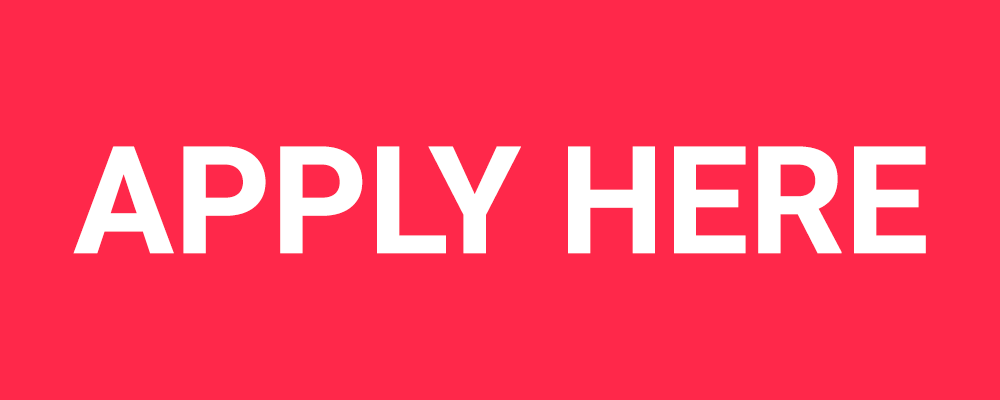 Come join our team today!
compensation: Based on experience

employment type: employee's choice

job title: Team Member